ENGAGE! CONFERENCE 2017 KEYNOTE SPEAKER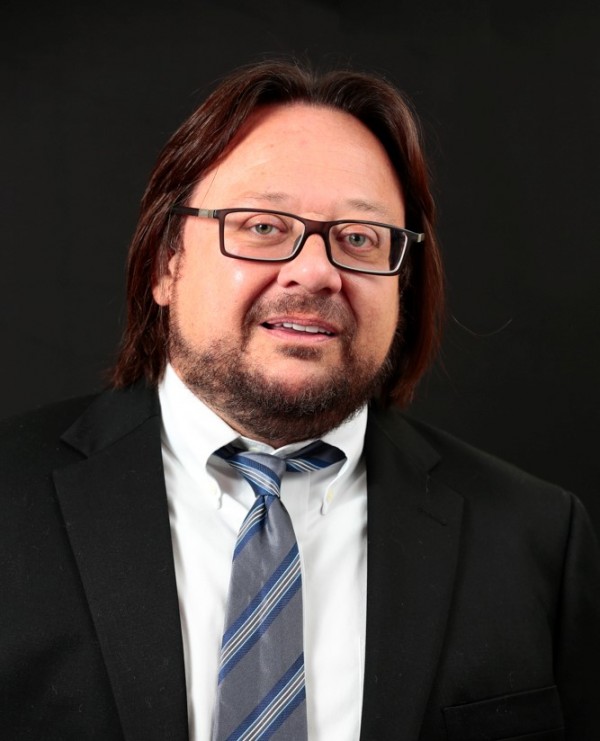 2017 Keynote - Peter Lake
Peter Lake is professor of law, Charles A. Dana chair and director of the Center for Excellence in Higher Education Law and Policy at Stetson University College of Law. In 2015, he served as the Interim Director of Title IX Compliance at Stetson University.
Professor Lake teaches and writes in the areas of torts, higher education law and policy, insurance, and jurisprudence, and has won several awards for his teaching and scholarship. He is an internationally-recognized expert on higher education law and policy and has been quoted or referred to in the New York Times, Wall Street Journal, USA Today, Chicago Sun Times, The Chronicle of Higher Education, Time, Newsweek, Cosmopolitan, various reported legal decisions including the supreme courts of Virginia and Florida, and the most recent Restatement of the Law of Torts. He has appeared on several major media networks including NPR, ABC and CNN.  Professor Lake has authored numerous law review articles, books, and other publications. Professor Lake is a highly sought after speaker and he has served as a presenter or keynote speaker at several hundred international, national, regional, and local meetings.  He has trained thousands of campus personnel on many student safety issues, including Title IX and his Four Corners of Title IX Regulatory Compliance framework.
Professor Lake is a graduate of Harvard College and Harvard Law School.
Peter Lake's Keynote: Hot Topics in Higher Education
Peter Lake's Concurrent Session: Navigating Legal Issues in Student Care