STUDENT AFFAIRS SUPERVISION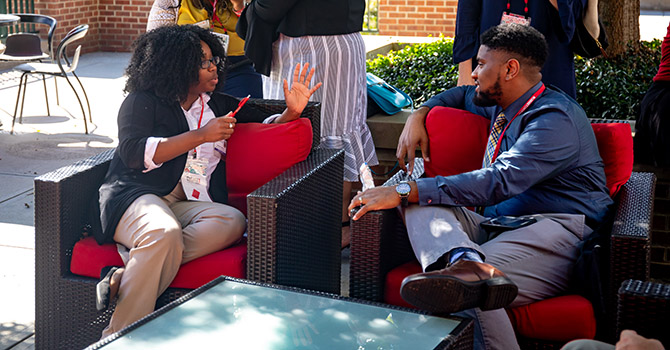 The Student Affairs Supervision Guidelines are designed to assist supervisors and supervisees in building quality professional relationships, supported by continual communication that builds trust and encourages productive feedback.
On this page, you will find resources related to supervisory meetings within UGA Student Affairs. 
Guide to Supervisory Meetings
Supervisors and supervisees are expected to engage in a minimum of four meetings a year. Click here for a guide to these quarterly meetings.
Record of Supervisory Meetings
Linked-In Learning Courses for Supervisors
Supervision Initiative Quick Links