WELCOME
FROM THE VICE PRESIDENT
Student Affairs
306 Memorial Hall
Athens GA, 30602
706-542-3564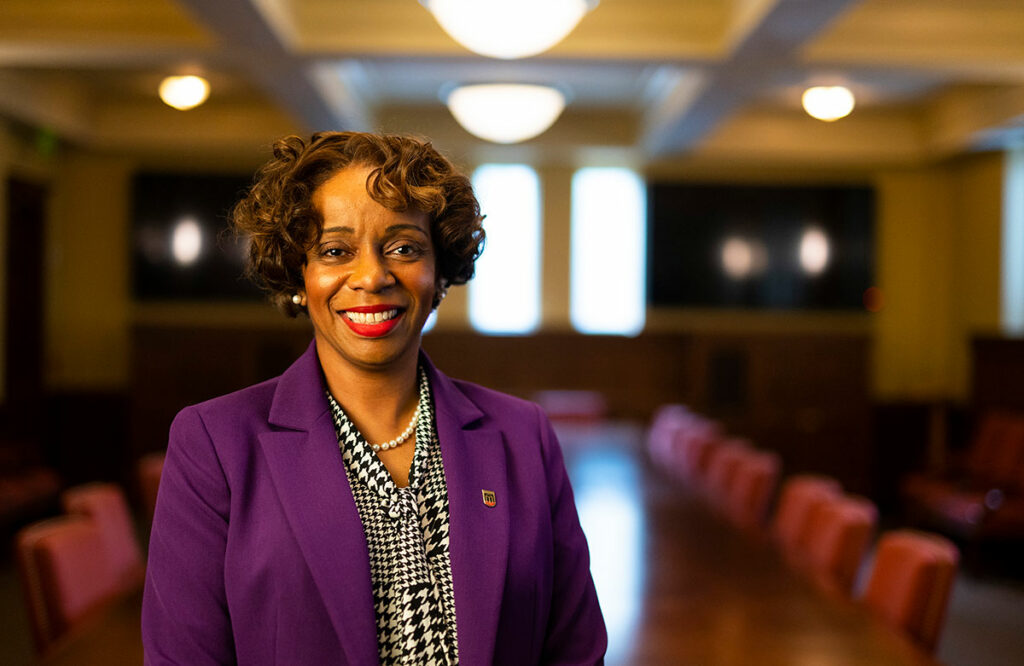 Whether you are a new or a returning student, let me offer a warm welcome to the University of Georgia. How wonderful it is that you are a part of the UGA Community!
The Division of Student Affairs exists to complement your learning experience outside of the classroom and facilitate opportunities for leadership, involvement, and—yes—relaxation and entertainment. Our desire is that you not only actively participate in your academic learning, but that you engage in all aspects of the college experience and life. We believe that it is outside of the classroom that students develop many life-long and life-changing friendships, so we strive to create those opportunities.
With almost 800 student organizations in our involvement network, medical services, well-being initiatives, recreational sports, identity-based groups, a state-of-the-art student center, and many other resources, our staff members seek to help you find your place in the community, foster an inclusive learning environment, and simply be a resource when you need it.
I would like to express our sincere gratitude to our alumni and friends whose unwavering support continues to make all of this possible.
It is a privilege to serve this community. Whether you have questions, need support, or simply want to connect, please do not hesitate to reach out.
I am here for you. We are here for you, so let us know what your needs are!
Sincerely