STUDENT AFFAIRS AFFINITY GROUPS
Finding community while growing people and professionals
We strive to provide our staff opportunities to connect with one another- whether that's through a shared identity or interest, or a shared desire to learn something new. Below are just a few staff resources to help you find community and grow professionally.
Here are a few groups available for you to join. Don't see what you're looking for or want to start a new group? Contact us.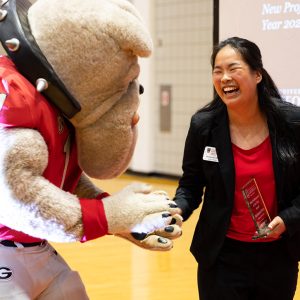 Young Professionals looking to build community and support at UGA and in the Athens community.
LGBTQIA+ PROFESSIONAL NETWORK
Uniting together and building a community.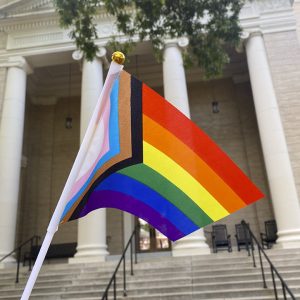 Don't see what you're looking for?
We're here to help.
We believe that our staff, and the impact they make for our UGA community, matters. We've curated resources, new staff onboarding, staff development opportunities and more to help support you.