Please don't delete the post below (UGA Alert Notice). It will be visible only if we change the category to Multi Site Notification.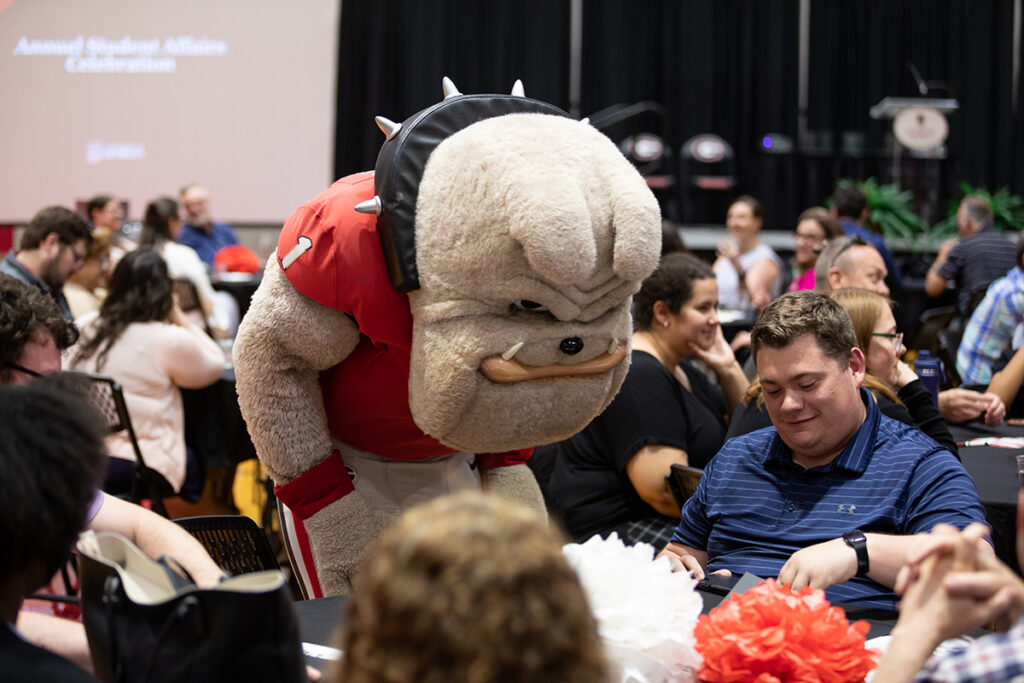 We believe that our staff, and the impact they make in the lives of students and colleagues at the University of Georgia, matters. We are fortunate to have incredible people dedicated to create opportunities and experiences for UGA's students so they may engage meaningfully, grow intellectually, and build character.
UGA Student Affairs intentionally curates a series of large and small scale learning & engagement opportunities for staff so they themselves may continue to grow as people and professionals to support their mission of inspiring students to create thriving communities. 

Have any questions or need clarification? Want to discuss an idea for a staff learning, engagement or recognition opportunity? Please contact Talent Management at ugasastaff@uga.edu or 706-542-8229.
Staff Development Calendar
Nominate someone to be recognized for their hard work!
Please reach out to us with any questions.