Division of Student Affairs
Please don't delete the post below (UGA Alert Notice). It will be visible only if we change the category to Multi Site Notification.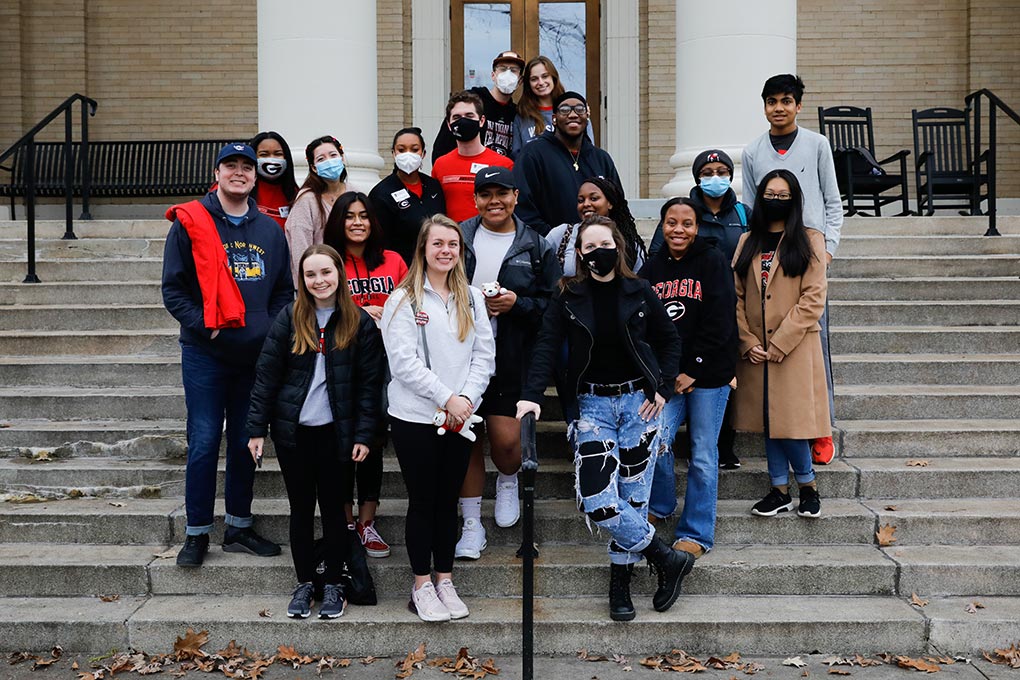 It is very special to be a new student at the University of Georgia, something only a few thousand Bulldogs get to experience each year. But it is a truly unique experience to be one of the approximately 150 spring semester enrollees that began classes this January.
Read More »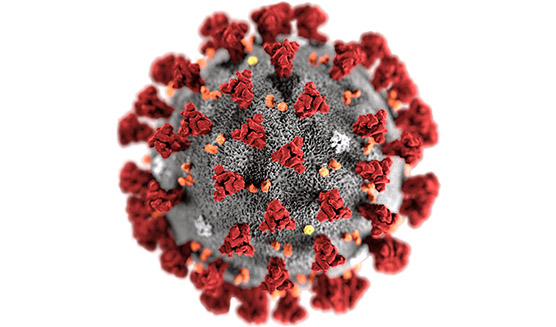 Coronavirus Resources
The University of Georgia has a coronavirus website to provide the campus community with information about health, travel, emergency preparedness, and campus operations.
Please reach out to us with any questions.