ENGAGE! CONFERENCE 2019 KEYNOTE SPEAKER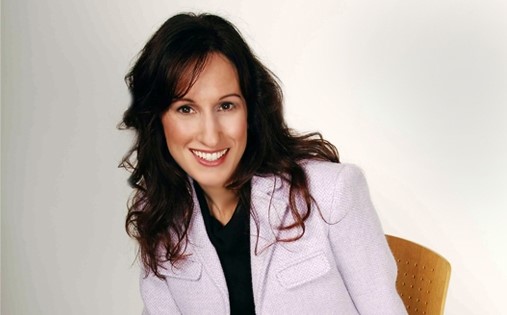 2019 Keynote Speaker- Dr. Karen Reivich
Dr. Reivich's keynote address "Cultivating Resilience and Optimism" will focus on her research in the University of Pennsylvania Resilience and Well-Being Program and highlight the major findings along with exploring ways to foster resilience among students.
Dr. Reivich's Featured Concurrent Session "Challenging Counterproductive Patterns in Thinking" will dive-deeper into her research and provide participants the space to explore how counterproductive patterns might undercut resilience. 
Dr. Karen Reivich is the Director of Training Programs for the Penn Positive Psychology Center, and is the lead instructor and curriculum developer for the Penn Resilience Programs. Dr. Reivich is also an instructor in the Penn Master of Applied Positive Psychology program (MAPP). She has a Ph.D. in Psychology from the University of Pennsylvania.
 
Dr. Reivich is a leading expert in the fields of resilience, depression prevention, and Positive Psychology. She has extensive experience in the science and training of resilience and Positive Psychology principles. She has co-authored two books on resilience and optimism, has published extensively in peer reviewed scholarly journals, and edited books in the areas of Positive Psychology and resilience. Dr. Reivich has more than 25 years of experience developing and delivering resilience and Positive Psychology programs to educators, and has been the lead instructor for more than 200 Penn Resilience Programs that have included approximately 10,000 people. She has supervised the delivery of more than 300 Penn Resilience Programs to numerous organizations, including schools, the U.S. Army, and a professional sports organization.
 
Dr. Reivich's work focuses on helping parents, educators, and leaders to promote resilience and well-being in adolescents and adults. For 20 years, she was a Co-Principal Investigator of several research studies of the Penn Resilience Programs funded by the National Institute of Mental Health and the U.S. Department of Education.
 
Dr. Reivich's scholarly publications have appeared in academic journals including Psychological Science, Journal of Early Adolescence, School Psychology Quarterly, Journal of Abnormal Child Psychology, and Journal of Consulting and Clinical Psychology. She is a co-author of the books The Optimistic Child and The Resilience Factor.
 
Dr. Reivich and her work have been featured in a variety of news and media outlets including Oprah, Prime Time Live, The Early Show, ABC Nightly News, The Big Idea with Donny Deutsch, Parenting Magazine, The New York Times, US News and World Report, Better Homes and Gardens, The Boston Globe, The Philadelphia Inquirer, US Today, and The Orlando Sentinel.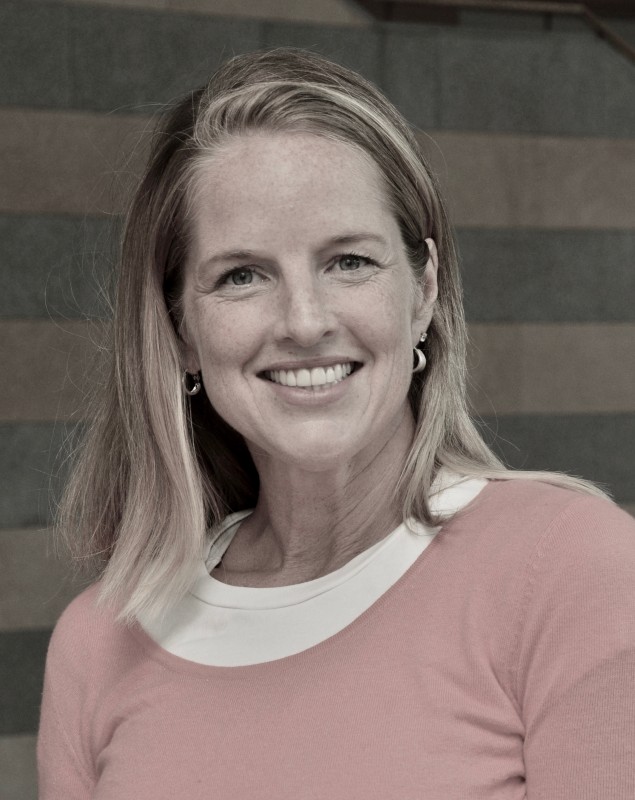 2019 Lunch Keynote - Christina Foard
Christina's keynote address "Imagination Squared: Pathways to Resilience" will showcase her ongoing project that connects UGA to the community of Athens, GA through collecting public perceptions of resilience through symbols, sounds, and stories.
Christina's Featured Concurrent Session "Imagination Squared: Pathway to Resilience" will dive deeper into the Imagination Squared project and provide attendees the opportunity to reflect on their own resilience through symbols, sounds, and stories.
Christina Foard has 25+ years non-profit program management experience and is a Graduate Teaching Assistant in the Lamar Dodd School of Art's MFA program at UGA. Foard's early career was centered on communications and new-media in the Washington DC area, then shifted towards arts administration roles directing programming and curriculum for art museums and arts in medicine programs in Jacksonville, FL. Foard is an artist represented by several galleries in the US and has been in over 35 group exhibitions nationally and internationally and 8 solo exhibitions in the past decade. Foard is a permanent resident of Athens, GA and her partner is on faculty at UGA. Their five children/step-children are currently enrolled in undergraduate programs around the US.
Engage! Conference Registration