OFFICE OF THE DEAN OF STUDENTS
Our Doors Are Open to All Students
Please don't delete the post below (UGA Alert Notice). It will be visible only if we change the category to Multi Site Notification.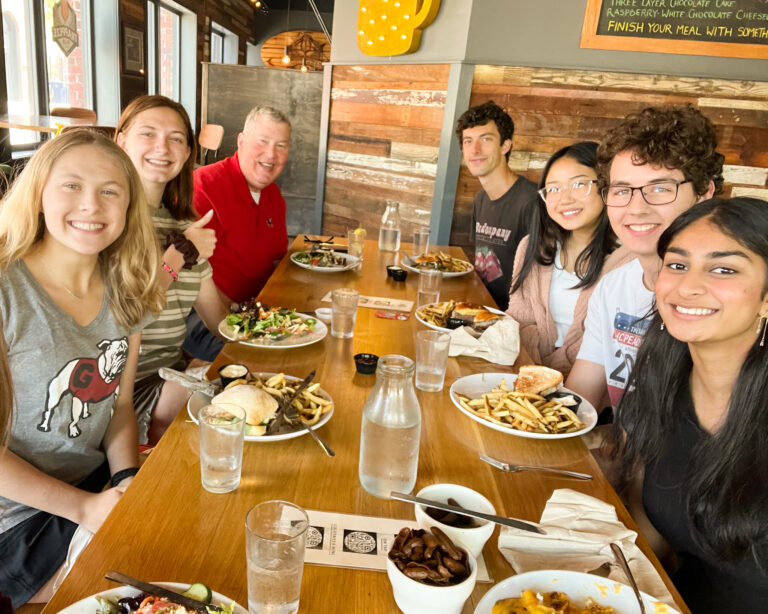 Sign-up for Gettin' Down with the Dean
Make new friends, connect to faculty, experience life at UGA!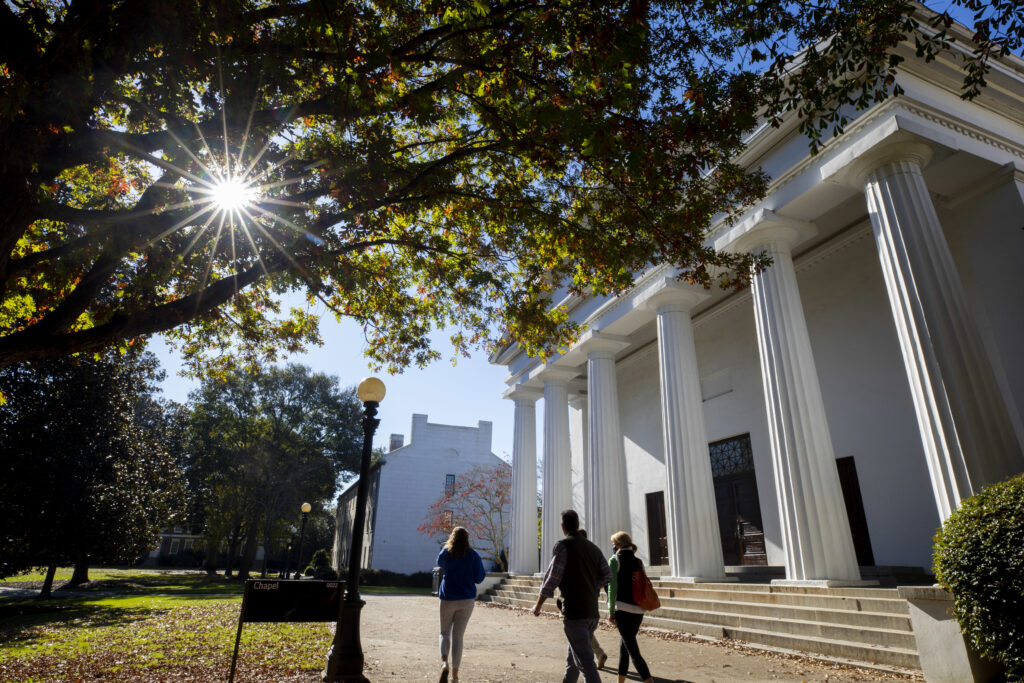 To promote safety and emergency preparedness across the University of Georgia community, UGA has launched a new safety app called UGA Safe. This app replaces
Read More »
Please reach out to us with any questions.