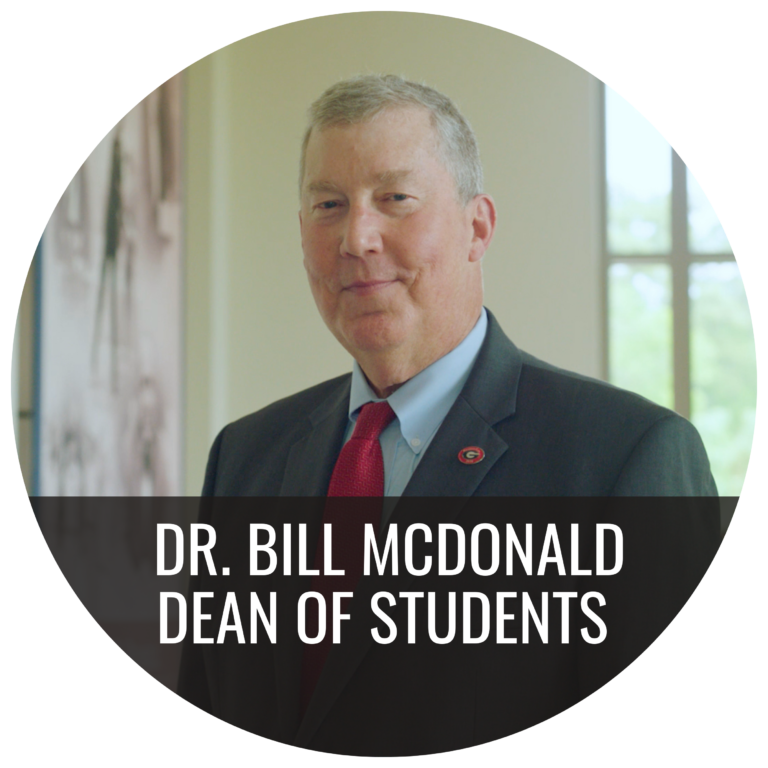 Whether you are a first-year student or finishing your Ph.D., today is the day to take what you are learning and change the world! This site provides ideas to find your place in building an inclusive and thriving Bulldog Nation while writing your own story along the way!
As always, best wishes and Go Dawgs!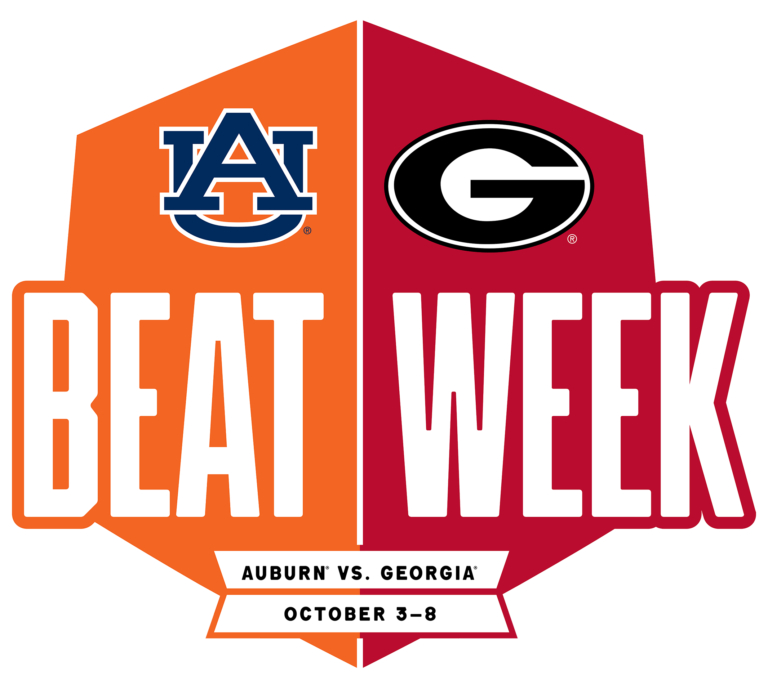 The Deep South's Oldest Rivalry has moved to a new playing field: charitable giving. Giving Week starts on Monday, October 3rd and lasts until Saturday, October 8th at 11:59 p.m. CST.
Read More »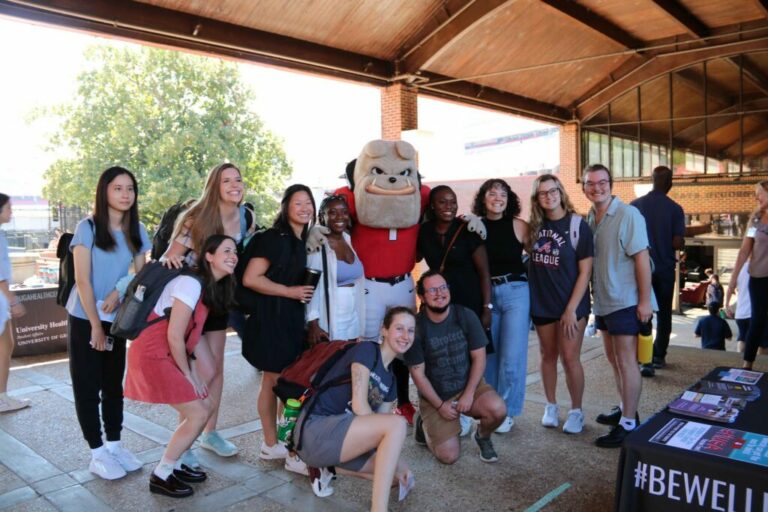 From Oct. 2-8, students will have opportunities to engage with resources and activities across campus, expand their understanding of their own well-being, and contribute to student well-being initiatives.
Read More »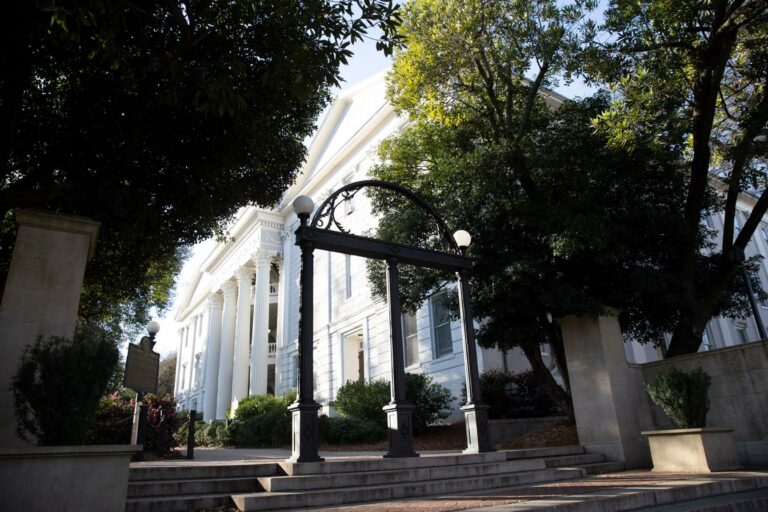 The University of Georgia is now in the second year of a three-year, $8.5 million investment to enhance campus security measures, including the placement of additional lighting and security cameras; the hiring of additional police personnel; the establishment of a nightly rideshare program launched in Fall 2021; and the introduction of a new and more robust smart phone safety app. These recent measures augment nearly $6 million the University has made in safety improvements over the previous five years for a seven-year commitment of over $14 million.
Read More »