Office of the Dean of Students
Please don't delete the post below (UGA Alert Notice). It will be visible only if we change the category to Multi Site Notification.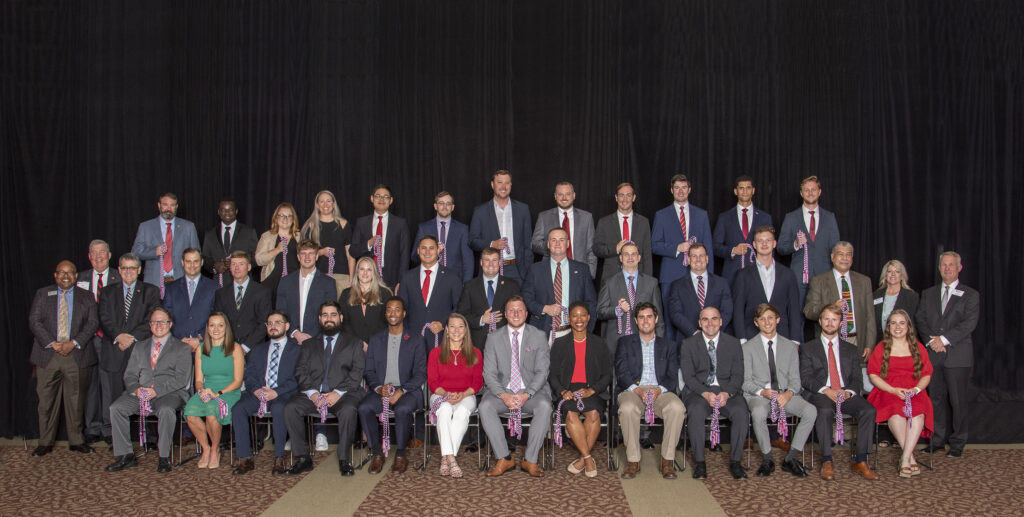 On May 4, 2022, the Student Veterans Resource Center hosted the first in-person Honor Cord Ceremony since 2019 for the 79 student veterans eligible to
Read More »
Please reach out to us with any questions.