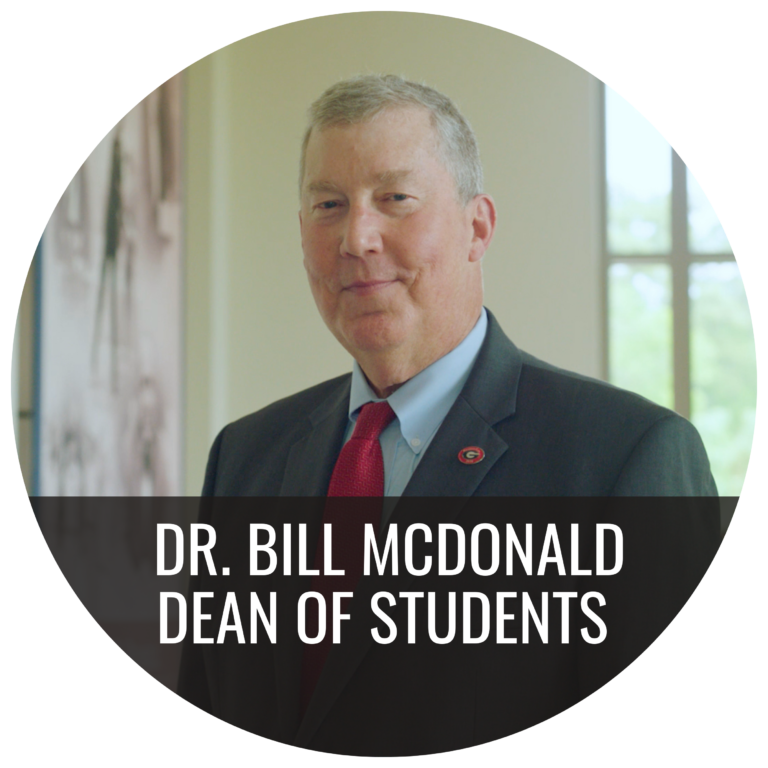 Whether you are a first-year student or finishing your Ph.D., today is the day to take what you are learning and change the world! This site provides ideas to find your place in building an inclusive and thriving Bulldog Nation while writing your own story along the way!
As always, best wishes and Go Dawgs!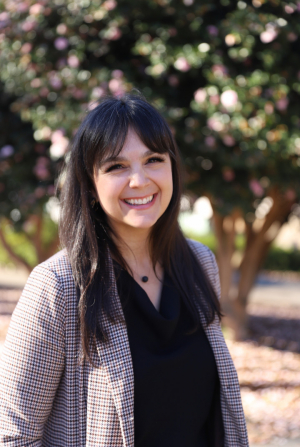 Linden Dudley, previously assistant director of International Student Life, has been named the new director of international student life at the University of Georgia. Dudley's
Read More »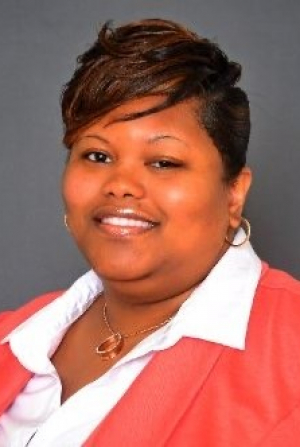 Wanda Johnson, who was previously assistant director for programming for Multicultural Services and Programs, has been named director of Multicultural Services and Programs at the
Read More »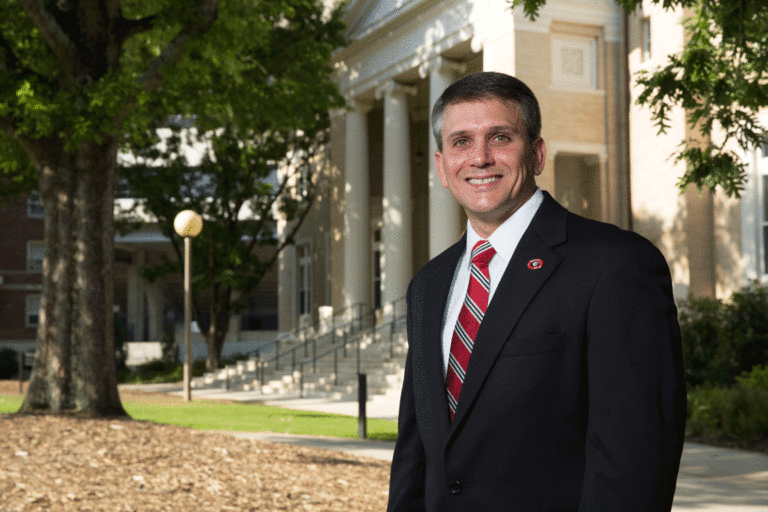 Eric Atkinson, currently Associate Vice President for Student Affairs, has been named the next Dean of Students at the University of Georgia.
Read More »