OFFICE OF THE DEAN OF STUDENTS
Our Doors Are Open to All Students
Please don't delete the post below (UGA Alert Notice). It will be visible only if we change the category to Multi Site Notification.
Enriching Your Learning, Supporting Your Growth and Creating Thriving Communities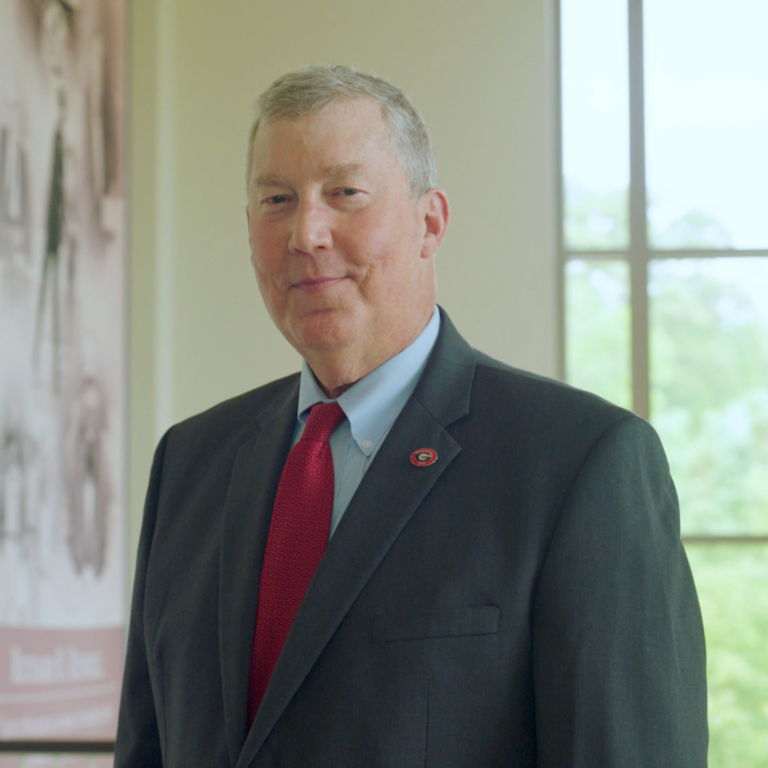 On behalf of the Office of the Dean of Students (ODOS), congratulations on your acceptance UGA. This is no easy feat, and you have much to be proud of with your pending enrollment.
Our mission is to enrich your learning, support your growth, and assist you in creating thriving communities on campus— ultimately preparing you to create thriving communities in the world. Whether you're ready to jump right into college life or stymied by the immensity of the campus, please know that Our Doors are Open to all Students!
If you are interested in learning how to maximize your new life at a world-class university, please sign-up for Getting Down with the Dean.  GDWTD introduces you to a myriad of programs, resources and networking opportunities that will make this large, complex university, feel like a small college.
In closing, we look forward to meeting you and share in your excitement to see what you will do with your time on campus. You truly are the "rising hope of this land!" As always…
Best wishes and Go Dawgs!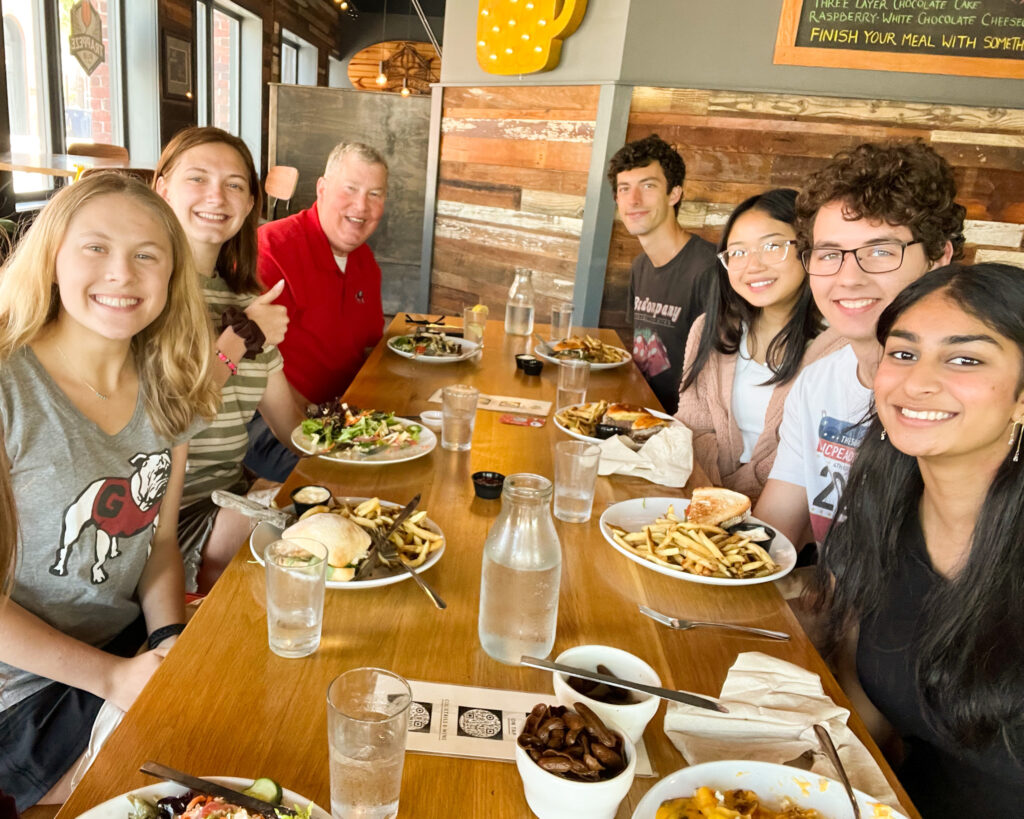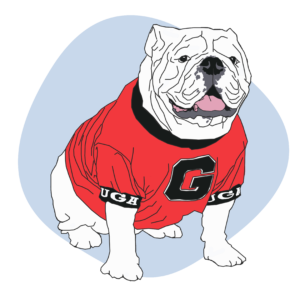 Gettin' Down with the Dean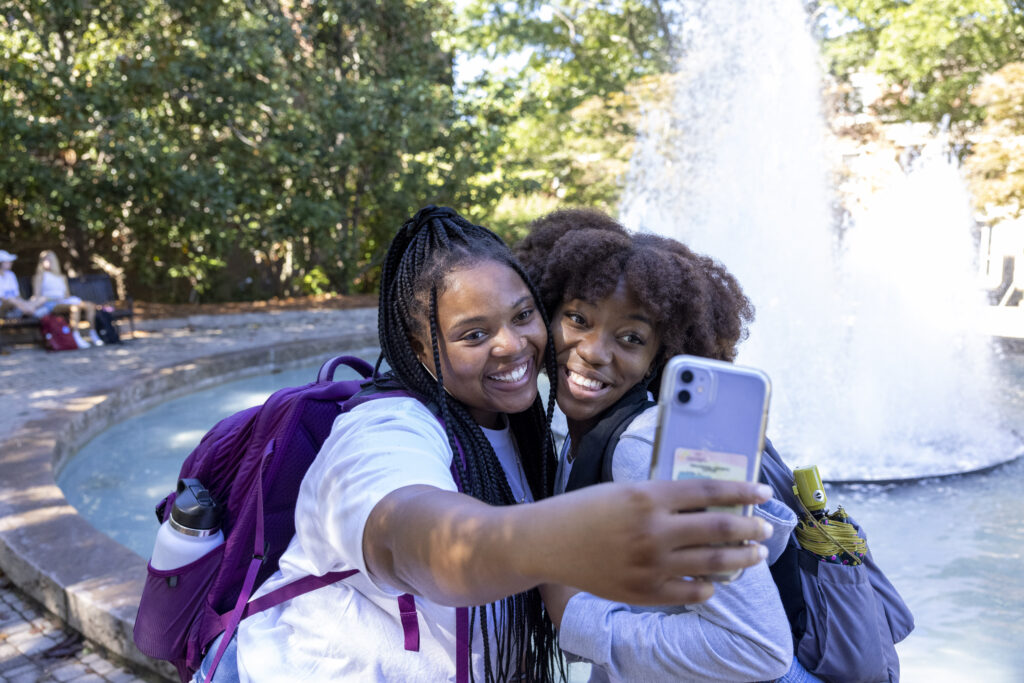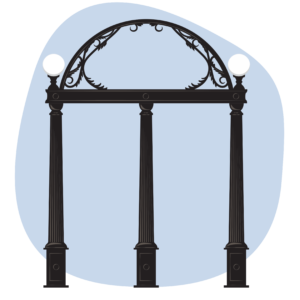 Advice to Fellow UGA Students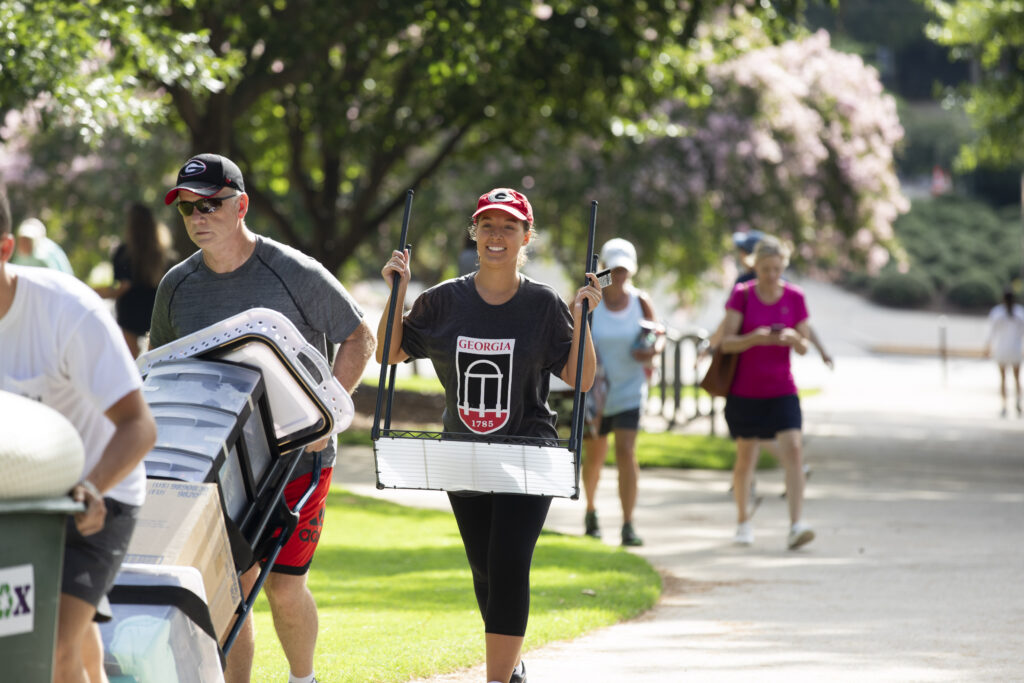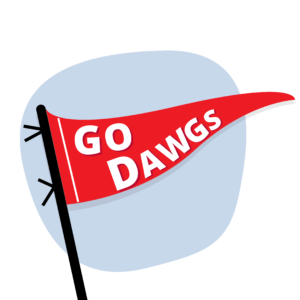 Family and Supporter Resources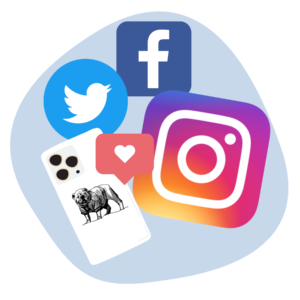 Meet new people and join
our thriving community