STUDENT AFFAIRS GRADUATE ASSISTANTSHIPS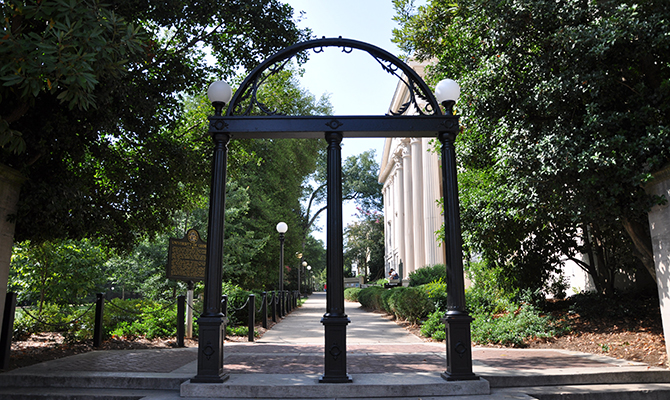 UGA Student Affairs is committed to serving as an educational laboratory for graduate students pursuing careers in Student Affairs, however, all students enrolled in or applying to a master's-level graduate degree program offered at the University of Georgia are eligible to apply for graduate assistantships through this process.
The Office of Vice President for Student Affairs (OVPSA) coordinates the selection process for graduate assistantships in Student Affairs and in offices of our campus partners (Career Center, New Student Orientation, Office of Service Learning). Applicants should address questions regarding all other aspects of employment, including but not limited to tuition remission and payroll, to the specific assistantship provider. Please note that while we fill positions for many Student Affairs departments through this process, some departments have their own internal process for filling graduate assistantship positions. Additionally, this process is not inclusive of all positions available across the university. We encourage you to reach out to departments you are interested in working with to determine if they may have positions available for the upcoming year.
Thank you for your interest in applying for a graduate assistantship!
At the below link you will be asked to submit a .pdf version of your resume, enter your contact information, and to rank the assistantships in order of interest. See the drop down below for current assistantships listed within the application.
The application is now CLOSED.
The deadline to apply for assistantships was January 10, 2022. We will continue posting assistantships available in the "Positions Added After the Deadline" tab below.