WELCOME FROM VICE PRESIDENT VICTOR K. WILSON
Student Affairs
306 Memorial Hall
Athens GA, 30602
706-542-3564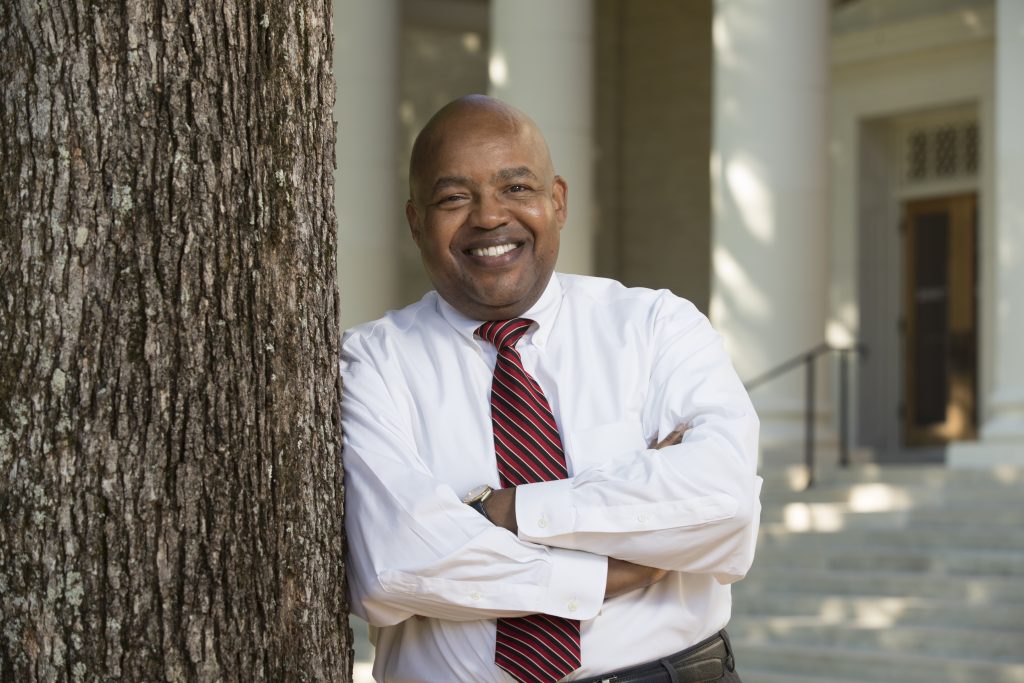 Welcome to UGA Student Affairs!  We're here to make sure that students at the University of Georgia have the best learning experience possible!
Whether hanging out with friends at the Tate Center, attending a program in a residence hall, exercising at the Ramsey Center, or participating in one of more than 750 registered student organizations, UGA Student Affairs spans the student experience.
Our role on campus is to enrich student learning and support student development and growth. Our programs, resources, facilities, and diverse staff help to make the campus smaller, more dynamic, and welcoming for everyone. Whatever the interest or need, we are committed to help students find their place at UGA and thrive through campus engagement.
If you are just getting to know us, take time to check out all of the ways that we help to inspire students at UGA. Our talented staff are always available as a resource for the entire UGA community, ready to share insights and foster learning opportunities to promote a vibrant, inclusive learning environment. 
We are especially excited to welcome back our alumni and friends. We want to provide that same unforgettable experience you had here and enhance that for the future. We welcome your continued support!
On behalf of our 600 dedicated Student Affairs staff members, I welcome you to UGA Student Affairs, the University of Georgia, and the most amazing student body in the world! Please let us know how we can help! #forthestudents
Be well,
VKW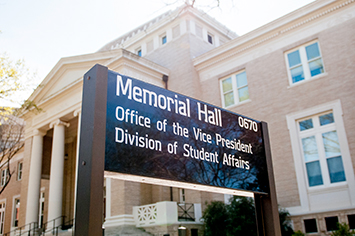 Memorial Hall, which houses: – Office of the Vice President for Student Affairs – International Student Life – Multicultural Services and Programs – Student Conduct – Student Affairs Development – Pride Center