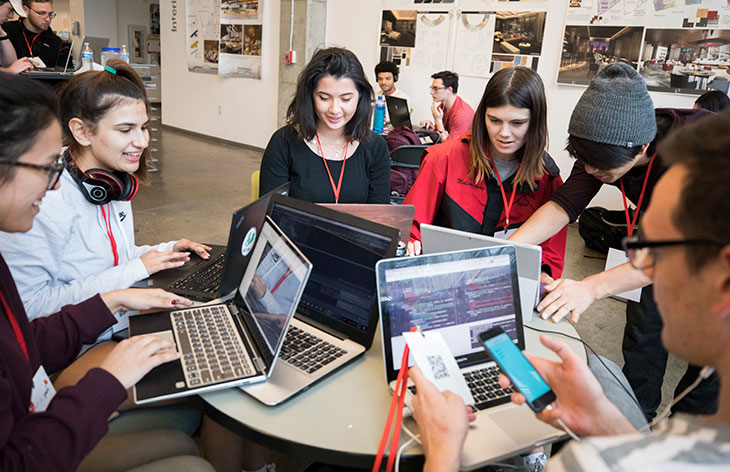 Tips to Prevent Zoom-bombing
Zoom is a video and web meeting and conferencing application that faculty, staff, and students at UGA can use to connect with each other virtually. Learn how to set up a secure and private zoom meeting that will prevent "zoom-bombing".
Institutional Online Resources Management Policy
Pursuant to the University of Georgia Policy on Ownership, Control, and Use of Institution Online Resources, the College of Family and Consumer Sciences (the "Unit") has adopted the following Unit‐level policy regarding the creation and management of online resources under its control. This Policy provides for the method of establishing the Unit's Institution Online Resources, the Unit's management of existing Institution Online Resources, and the deletion of Institution Online Resources no longer needed. This Policy also sets for the process for review and approval of content created on or posted to the Unit's Institution Online Resources.
Digital Engagement
306 Memorial Hall
University of Georgia
Athens, GA 30602
Wes Summers
Digital Engagement Lead for Student Affairs
wsummers@uga.edu
Stan Jackson
Assistant to the Vice President for Student Affairs
​ugastan@uga.edu