Recipients of 2022 Dawn D. Bennett-Alexander Scholarship Announced 
Athens, Ga. –The following University of Georgia students have been named 2022 recipients of the Dawn D. Bennett-Alexander Building Bridges Scholarship. The scholarship is awarded annually to students who exhibit excellence in their commitment to diversity and inclusion efforts on campus.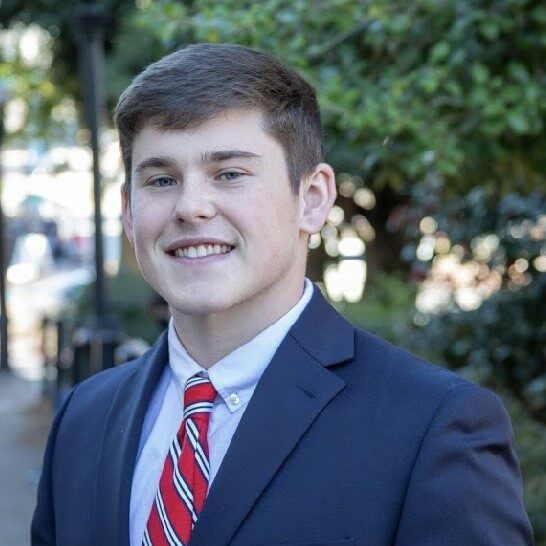 Griffin Boykin, second-year finance major, hailing from rural Jesup, Georgia, Griffin Boykin is an advocate for students of similar rural backgrounds. His involvement and leadership with Rural Students Igniting Success in Education (RISE), the ALL Georgia program, and the Rural Student Ambassadors, helps current and prospective students alike.
Transitioning from a small town to the University of Georgia was difficult for Griffin. He struggled to find his place in the massive University throughout his entire first year, and learned that his struggles transitioning were common. That discovery sparked a newfound passion for helping other rural students. As Outreach Director of RISE, Griffin works alongside other students to help make UGA feel accepting and to remove possible social barriers. Using his experience applying to and entering UGA, he reaches beyond the campus to make a difference in rural high schools by assisting students who may be overwhelmed by the admissions process. Griffin networks with rural high schools across the state to answer questions from prospective students and parents to help explain the steps needed to enter college.
"The ability to show students that people who identify with them or understand their struggles is vital. With a network of schools and counselors, we set up Zoom calls and in-person visits to speak on UGA's behalf to prospective students. These visits are vital for the students, giving them the chance to see someone shining at a university that may seem far from their small-town experience. People that aren't from rural areas don't understand that this university can be a reach for some students because of the lack of education and funding they are given to make visits and receive information."
Griffin's other campus involvement includes UGA Miracle, UGA Finance Society. He has also served as a New Student Orientation Leader and Dawg Camp Counselor. He plans to graduate in December 2023 with a bachelor's in finance.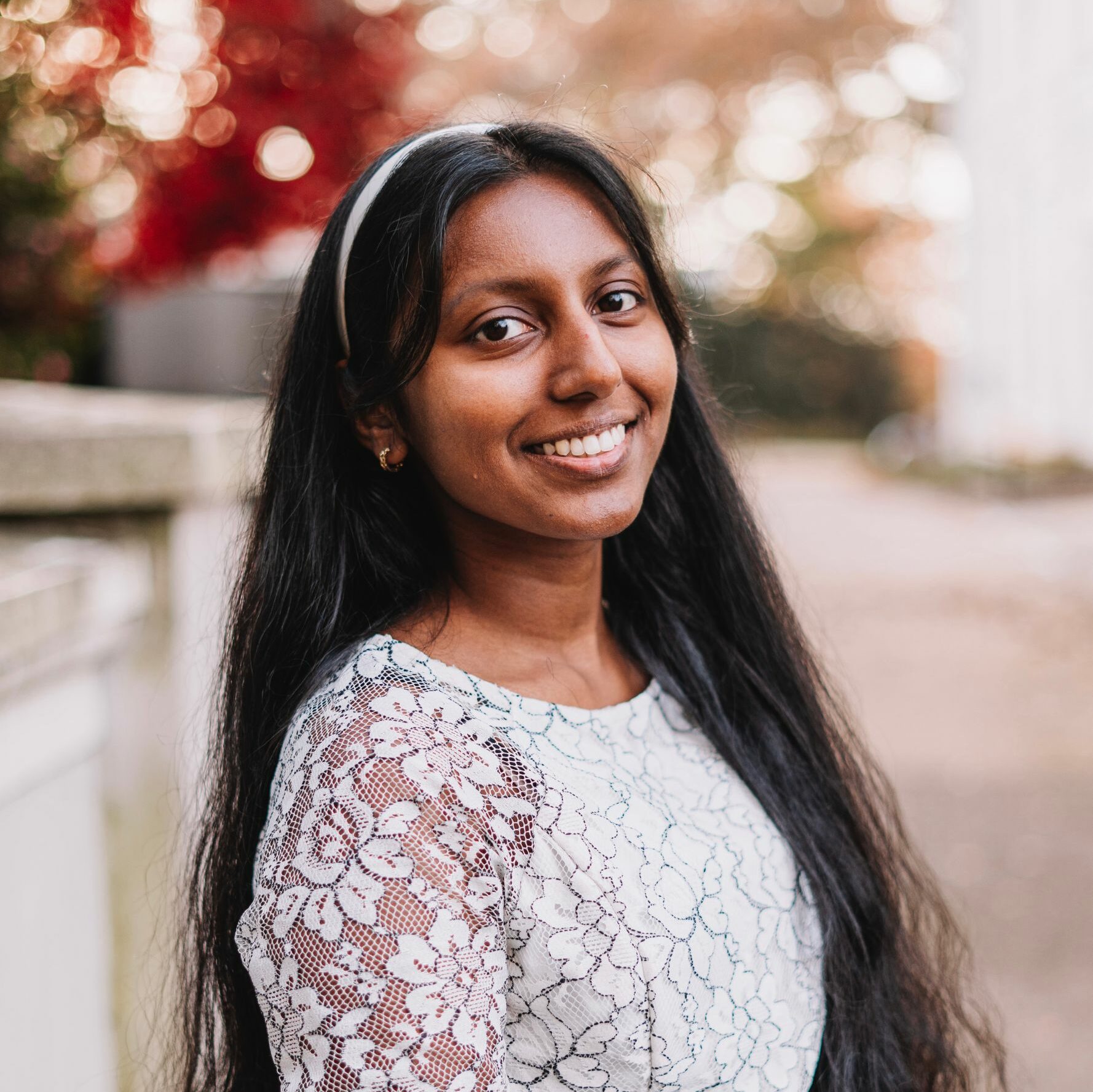 Jayasri Mankan, third-year biochemistry and molecular biology major, Mankan grew up in El Paso, Texas and later moved to Georgia during high school. Her experience living in El Paso gave Mankan a passion for tutoring those whose first language was not English. She joined Next Generation Focus during her sophomore year in high school, helping non-English speaking children and older students learn reading, writing and math skills. When she started at UGA, she continued her work by joining Español en Medicina and Next Generation Focus where she helped create an English ASL program. Mankan started out leading tutoring sessions, but within a year's time, was supervising three board members and nine tutors, teaching English to fourteen students.
Her other campus involvement includes roles with Amara at UGA and research in cancer bioinformatics.
"By starting this program, I have learned how to better communicate with others and listen to others' concerns while being more accommodating. I have also learned how to lead a team, as it is a group effort in order to best serve the students. I hope that I can continue this program and encourage students from all over Georgia to join and learn English in an interactive and dedicated way."
Jayasri Mankan plans to graduate in Spring 2024 with a bachelor of science degree in Biochemistry & Molecular Biology and minor in Spanish.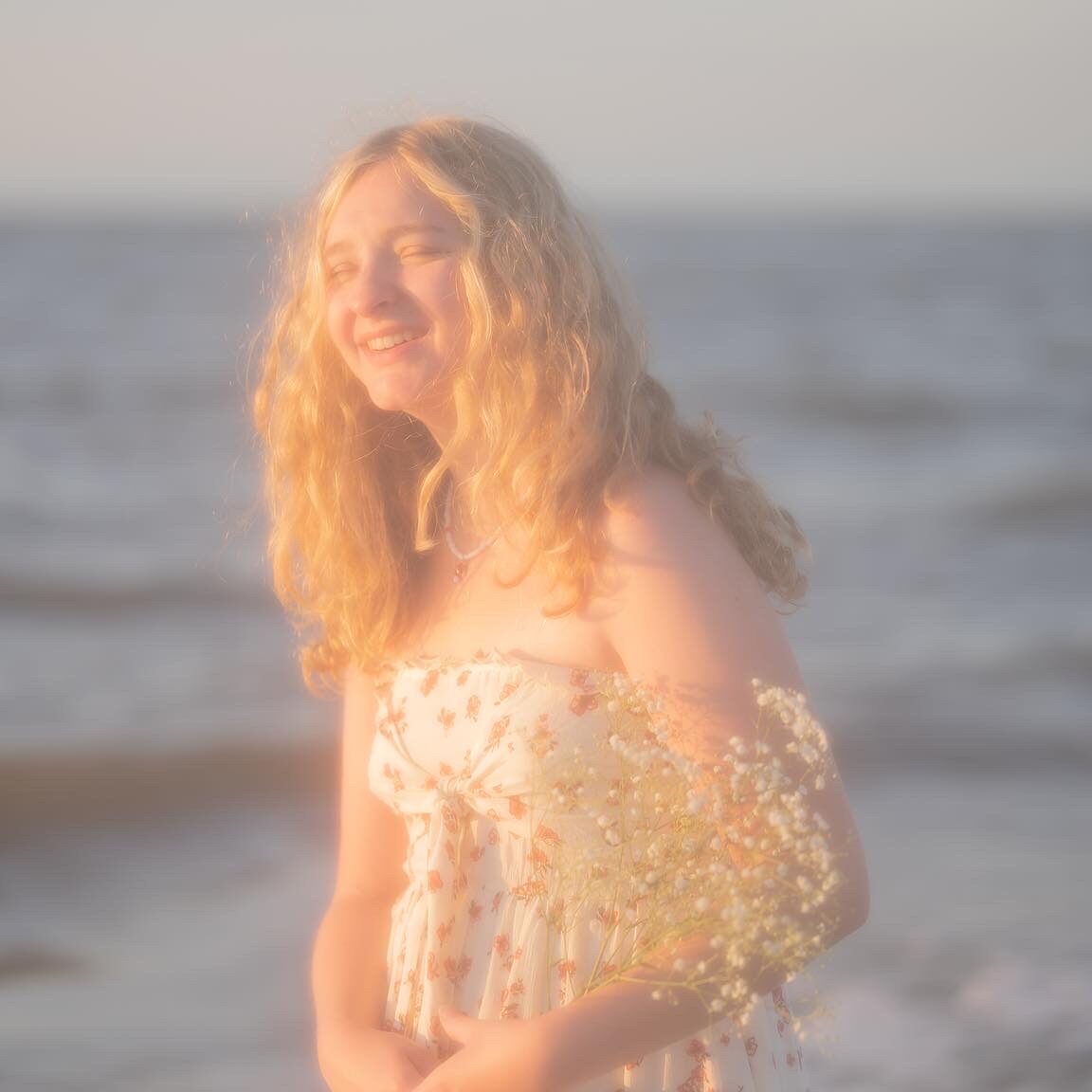 Mary-Jo Eden from Appling, Georgia, is a student of Cherokee decent, and an active member of UGA's Native American Student Association (NASA)– the first Native organization on campus. She currently serves as one of the founding executive board members in the role of Social Media, Marketing, and Recruitment Head for NASA. She works alongside other executive board members to create and execute club events and meetings. Eden also helps NASA fund raise and assists in outreach efforts such as writing postcards to newly admitted native students or baking traditional native fry bread to share with students at Tate. Eden and NASA planned their first ever Powwow held last November, with support from the Institute of Native American Studies, Multicultural Services and Programs, and Gable Distinguished Professor of History, James F. Brooks.
Outside of her activities in NASA, Eden works on the staff of the Institute on Native American Studies at the University of Georgia as the INAS Edison Research Assistant. Upon graduation in Spring 2024 with a bachelor's in Scientific Illustration, she plans to pursue graduate school and to ultimately teach in academia.
"I am passionate about Native American history and studies and will carry what I have learned from my Native American brothers and sisters with me for the rest of my life. I will be studying Native American population-specific diseases and other issues this coming year and wish to expand my portfolio further during my senior year and graduate school. It comes with great need that I choose to further this drive for proper care and representation of minority groups, as people of color, including Indigenous people, experience a lack of representation in both medical care and illustration," she said.
Scholarship applications for 2023 are now open. Administered through the Engagement, Leadership, and Service department within UGA Student Affairs, the Building Bridges Scholarship was established in 2016 by Bennett-Alexander, a longtime associate professor of Employment Law & Legal Studies in the Terry College of Business. Bennett-Alexander funded the scholarship with a cash prize she had received when she won a prestigious national award recognizing her for inspiring students to make significant contributions to society.
Contact: Lori Crawford, 706-542-6396, lori.crawford@uga.edu