STUDENT AFFAIRS SOCIAL MEDIA
Communications & Marketing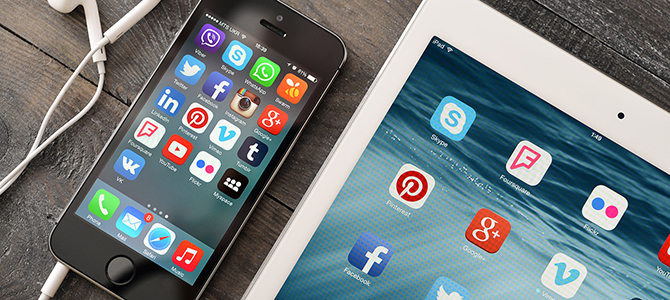 Social media is an integral part of the conversation, both on campus and worldwide. To utilize social media effectively, you must prioritize it in your communications strategy and make a daily effort to engage your audience. An active social media presence is indicative of an active program/department, and many in your audience will form their first impressions of you from your social media pages. 
What should I know about using my personal accounts?
Regardless of the strictest of privacy settings, there is nothing private about using social media. Remember that you represent yourself, your family, your friends and the University of Georgia with each and every post. It's much, much easier to think better of making a borderline post than to have to go back and do damage control after you've already hit submit. Post thoughtfully. 
How do I get shared by UGA Student Affairs main accounts?
UGA Student Affairs won't be able to share everything, but the best way by far to get the attention of our pages is to tag us in your post. That sends us a notification, and more often than not, we're happy to retweet and share. 
Email UGA's Social Media Principal
Kalena Stull serves as the University's social media principal, and is happy to answer your questions pertaining to all things social media.
UGA Student Affairs on Twitter
UGA Student Affairs on Instagram
UGA Student Affairs Facebook Page
Contact Us
306 Memorial Hall
University of Georgia
Athens, GA 30602
Annie Carlson Welch
Assistant to the Vice President for Student Affairs
acarlsonwelch@uga.edu