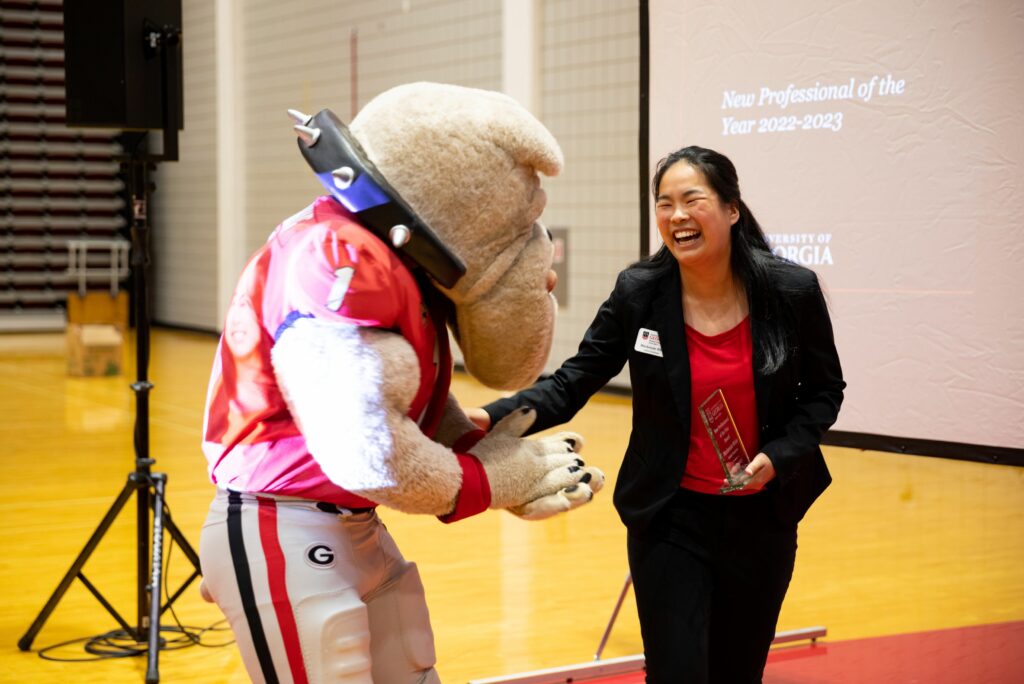 Our role on campus is to enrich student learning and support student development and growth. Our programs, resources, facilities, and diverse staff help to make the campus smaller, more dynamic, and welcoming for everyone. Whatever the interest or need, we are committed to help students find their place at UGA and thrive through campus engagement.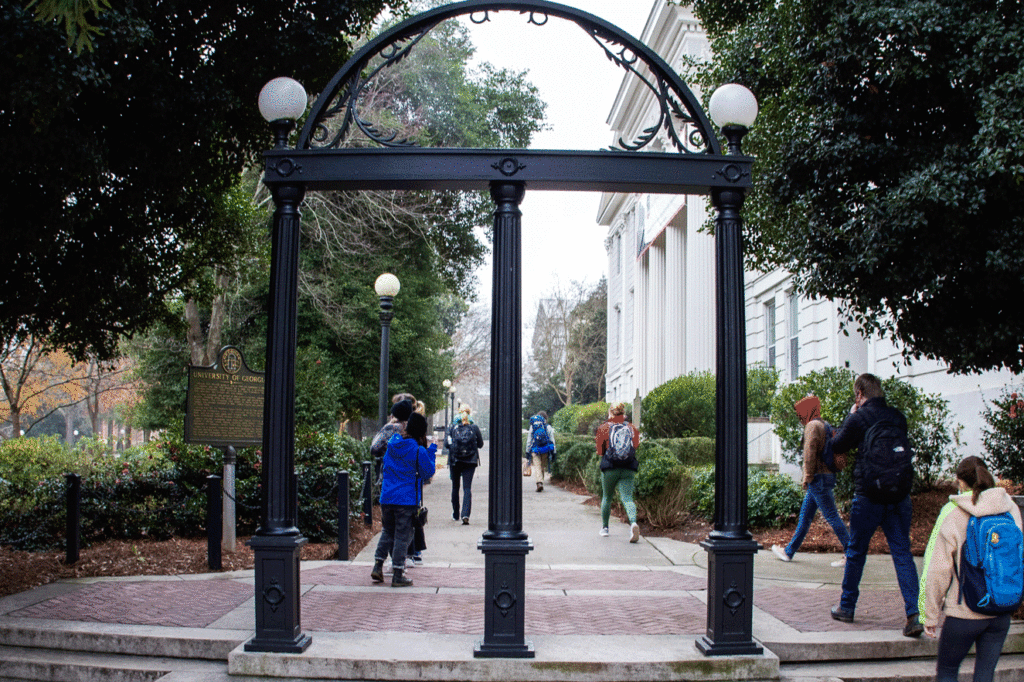 The University of Georgia, a land-grant and sea-grant university with statewide commitments and responsibilities, is the state's oldest, most comprehensive, and most diversified institution of higher education. Its motto, "to teach, to serve, and to inquire into the nature of things," reflects the University's integral and unique role in the conservation and enhancement of the state's and nation's intellectual, cultural, and environmental heritage.
The University enrolls over 30,000 undergraduate students and 10,000 graduate and professional students; offers extensive academic programs across 18 schools and colleges; and engages students in more than 800 student organizations, 130 study abroad and exchange programs, and 21 NCAA Division I varsity sports teams.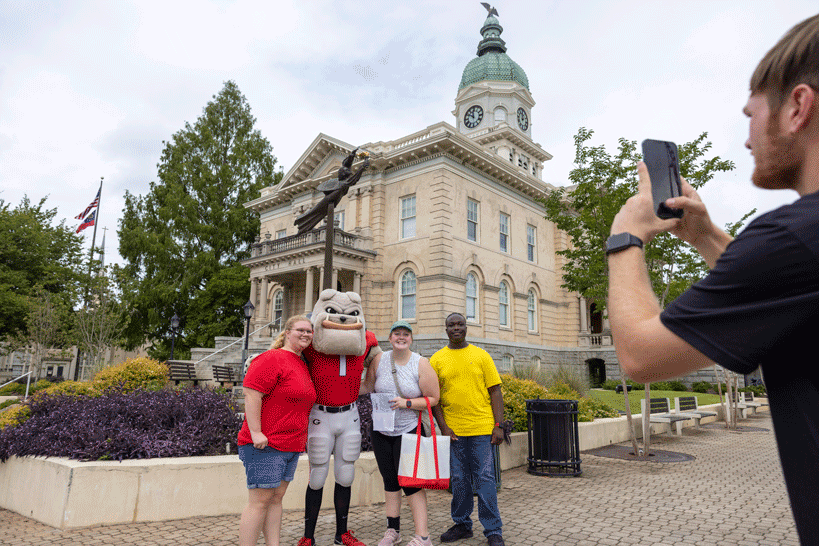 The city of Athens offers outstanding places to work, live, and retire. Nicknamed the Classic City, Athens is rich in cultural attractions, including delicious local food, outdoor activities, a diverse art and music scene, and much more. With a population of approximately 129,000, Athens is a unique place that has something to offer everyone of all ages and walks of life – Spend time exploring the links below to learn more about this thriving community.