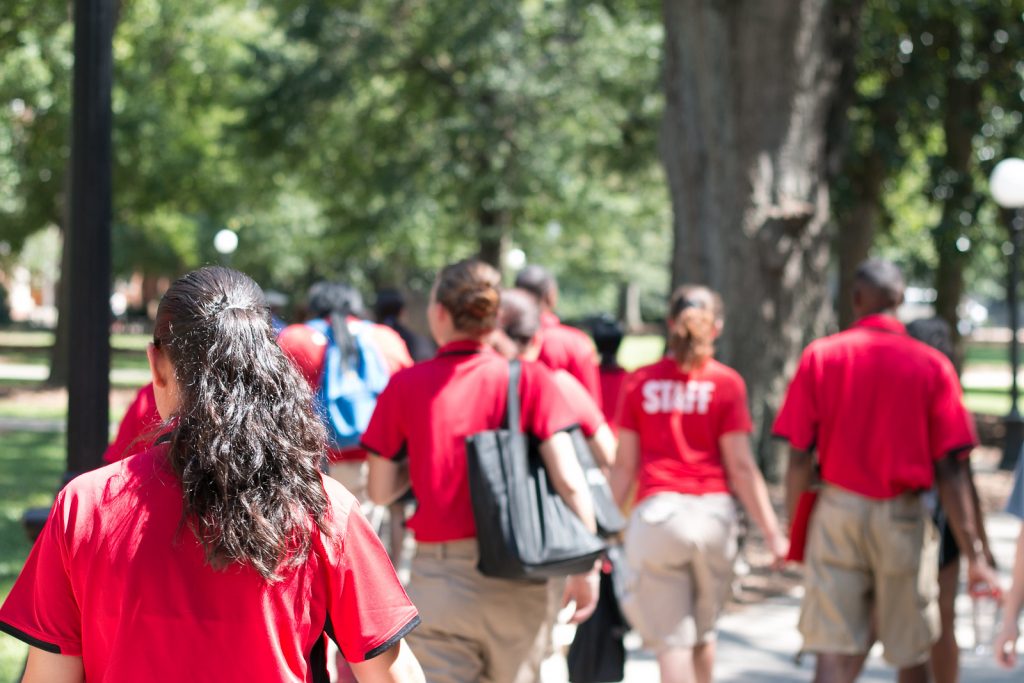 In UGA Student Affairs, every staff member is more than their title or position in the division. The contributions they make and the impact they have when inspiring students to engage meaningfully, grow intellectually, and build their character goes beyond their job description. Staff Spotlights were created to recognize and celebrate the stories of the incredible staff that work in UGA Student Affairs.
Check out their stories at the Staff Spotlights below: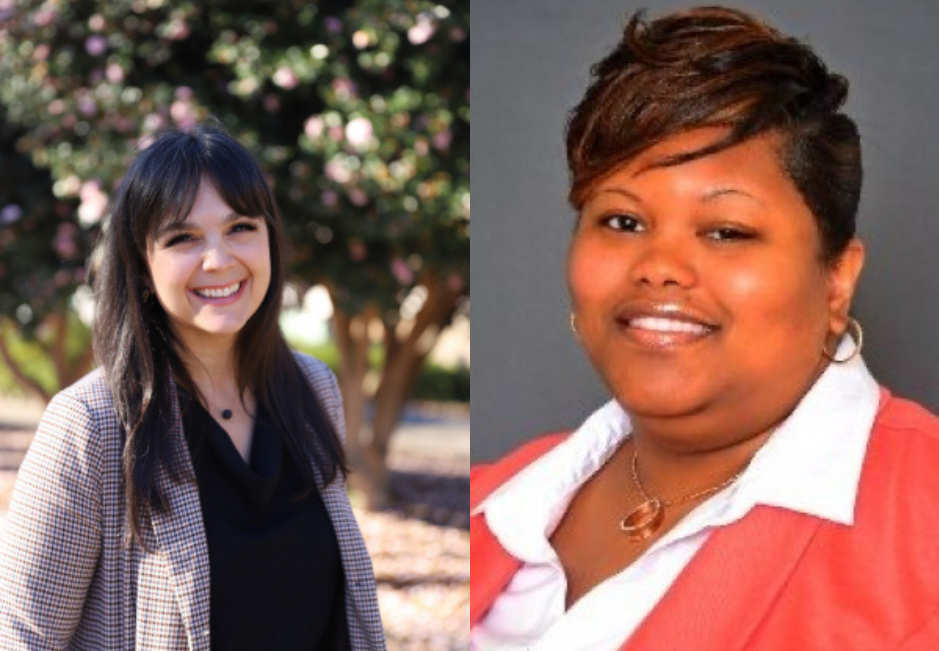 Linden Dudley, Director of International Student Life
Wanda Johnson, Director of Multicultural Services & Programs
Read More »
Want to recognize a colleague for their impact on the UGA community? Nominate them for a Staff Spotlights feature at the link below! 
Nominate someone to be recognized for their hard work!