Dean of Students Business office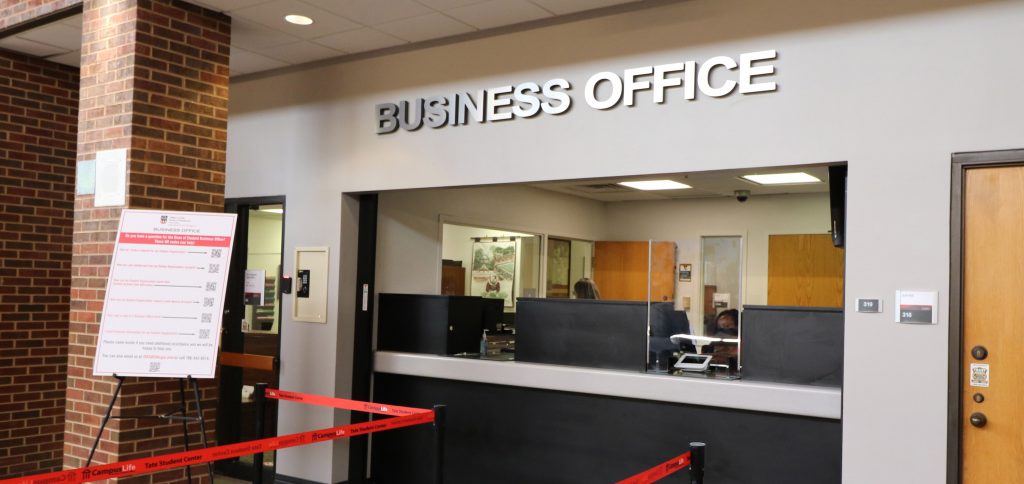 About the Dean of Students Business Office:
The Dean of Students Business Office provides financial management services to registered student organizations. We oversee the allocation of Student Activity Fees, we assist student organizations to manage their Agency Accounts, and we provide accounting services for administrative units within the Office of the Dean of Students.
The Dean of Students Business Office also provides ticketing services for student organizations through the Business Office Window. The Business Office Window is located on the third floor of Tate Student Center. At the window, students can purchase tickets to student programs, obtain checks for passports, pay membership dues, and make deposits for student organizations.
NOTE: The best way to reach us is to email DOSBO@uga.edu.
Location:
320 Tate Student Center
Athens, GA 30602
Business Office Hours:
Monday – Friday
8:00 AM – 5:00 PM
Window Hours:
Monday – Friday
9:00 AM – 4:00 PM
Phone:
(706) 542-8514
Email: