Dean of Students Business office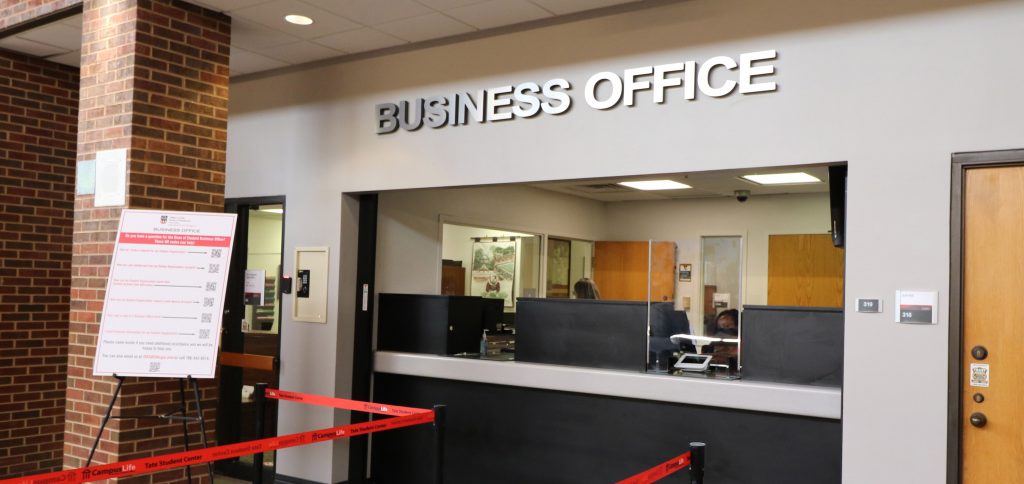 About the Dean of Students Business Office:
The Dean of Students Business Office provides financial management services to registered student organizations. We oversee the allocation of Student Activity Fees, we assist student organizations to manage their Agency Accounts, and we provide accounting services for administrative units within the Office of the Dean of Students. Students can stop by our office to get financial information for their student organization, obtain checks for passports, and make deposits for student organizations.
Questions? Email DOSBO@uga.edu and we are happy to help!
Location:
126 Tate Student Center
Athens, GA 30602
Business Office Hours:
Monday – Friday
8:00 AM – 5:00 PM
Petty Cash, Deposits, and Passport Checks
9:00 AM – 4:00 PM
Phone:

(706) 542-8514
Email: