Division of Student Affairs
Division of Student Affairs
Please don't delete the post below (UGA Alert Notice). It will be visible only if we change the category to Multi Site Notification.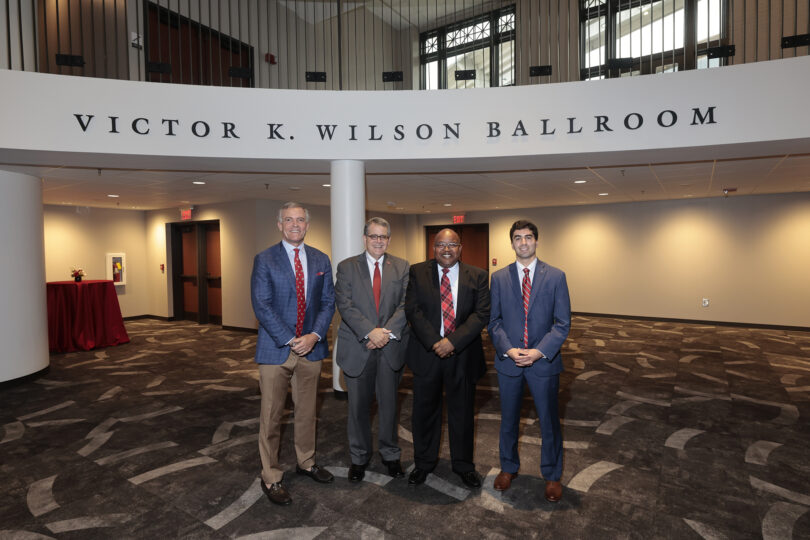 Celebrating the outstanding work of a University of Georgia leader known for his commitment to the university and its students, the UGA community gathered for a dedication ceremony Sept. 27 to celebrate the naming of the Victor K. Wilson Ballroom at Memorial Hall.
Read More »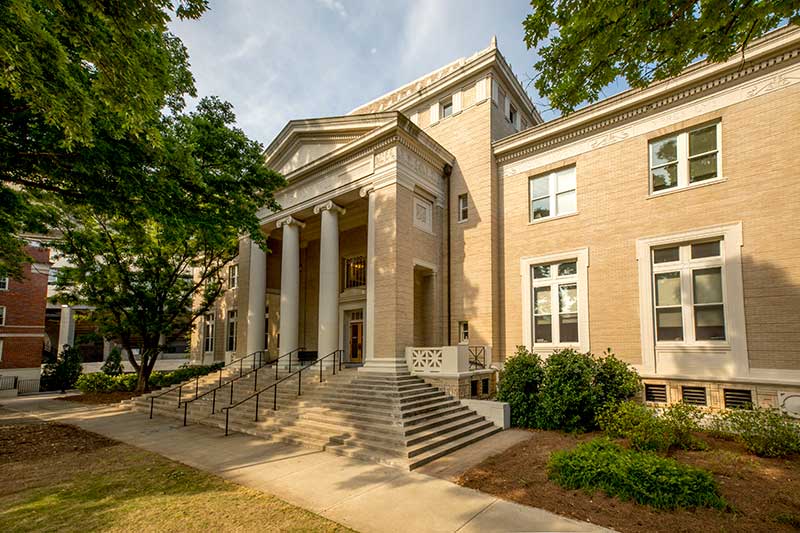 Our role on campus is to enrich student learning and support student development and growth. Our programs, resources, facilities, and diverse staff help to make the campus smaller, more dynamic, and welcoming for everyone. Whatever the interest or need, we are committed to help students find their place at UGA and thrive through campus engagement.
Please reach out to us with any questions.