Similar Posts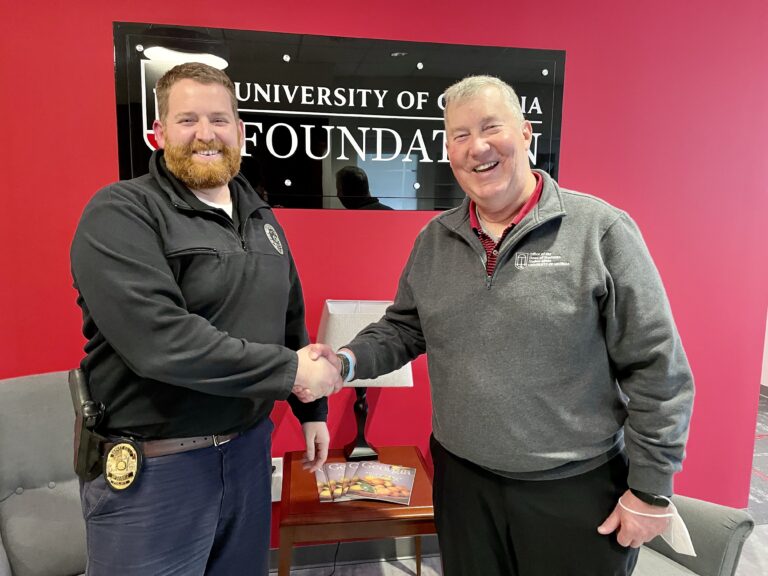 Last month, the University of Georgia Police Department donated to both Student Care & Outreach "Sunshine Fund" and the "Let All the Big Dawgs Eat" food scholarship initiative. The donation split for the Sunshine Fund will provide University staff resources to assist students with immediate mental well-being needs by proactively working with various off-campus partners such as counselors, therapists, and treatment centers. The other half designated for the Let All the Big Dawgs Eat food scholarship will provide two students a 7-day unlimited meal plan for an entire academic year.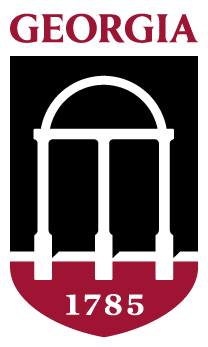 Donec at iaculis orci, eget ullamcorper urna. Suspendisse potenti. Quisque ac mollis nisl, ac dignissim mi. Nunc ipsum enim, tincidunt quis lectus sit amet, dignissim tincidunt nunc. Duis vel molestie risus.
Welcome to WordPress. This is your first post. Edit or delete it, then start writing!